ClearSkies has undoubtedly become the one stop mark for an environmental product rating, pushing the wood stove industry to produce state-of-the-art wood stoves while also giving buyers a clear and comprehensive performance indicator.
On this page you'll find our Hunter Stoves clearSkies certified wood stoves all these stoves have been certified as level 5 clearSkies, the top eco-performance level in the UK. Learn more about the clearSkies mark here.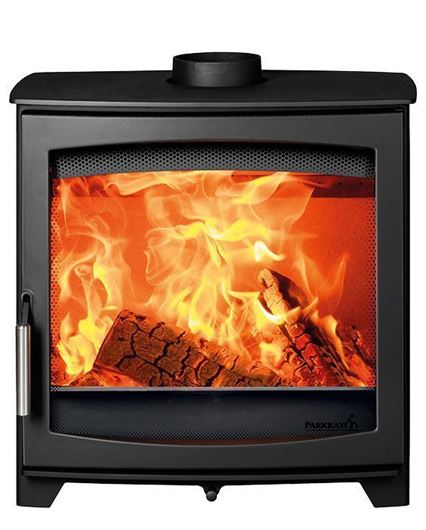 The Aspect 8 Series has something to suit any space, with both a standard and slimline model available.